GHANA EVENT
ACCRA, GHANA Event Schedule: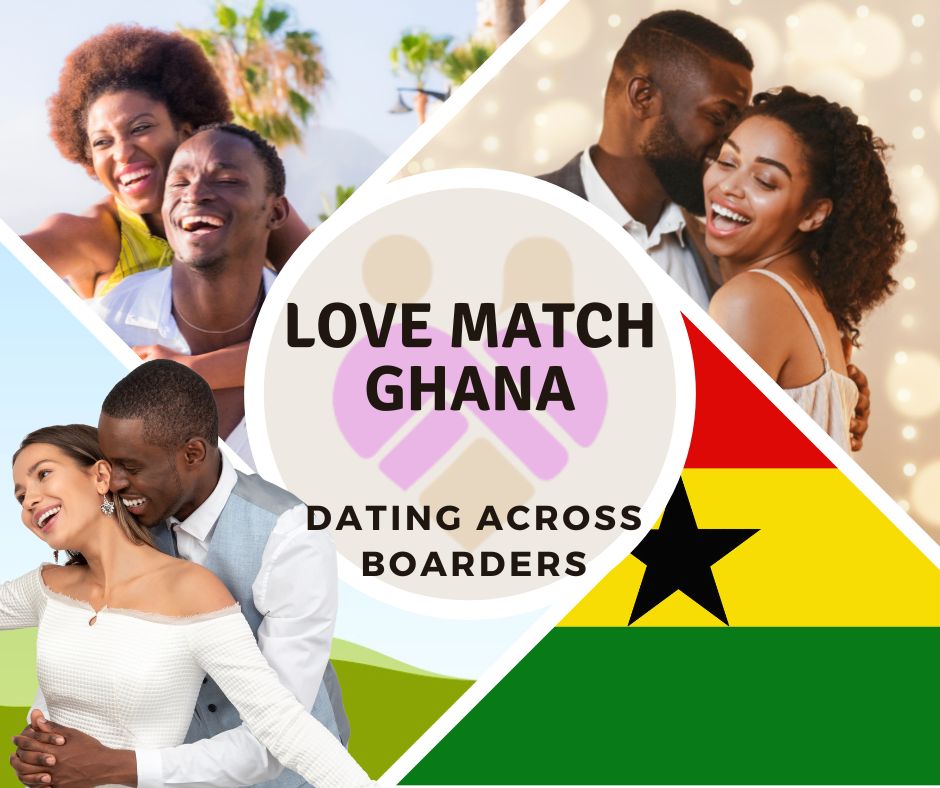 Thank you for joining us at LOVE MATCH GHANA. Come mingle and possibly meet the partner of your dreams. Our guests include local and highly professional Ghanaians, Africans in Diaspora, American, Canadian and European Nationals. The entrance fee includes your exclusive access to our single guests, social activities, and refreshments.
*If you're a Ghanaian National who is based in Ghana, CONTACT US for our Ghanaian banking details if you prefer to deposit your event payment locally.