ITALY EVENT
Florence, ITALY Event Schedule:
From: April 23, 2018 – To April 29, 2019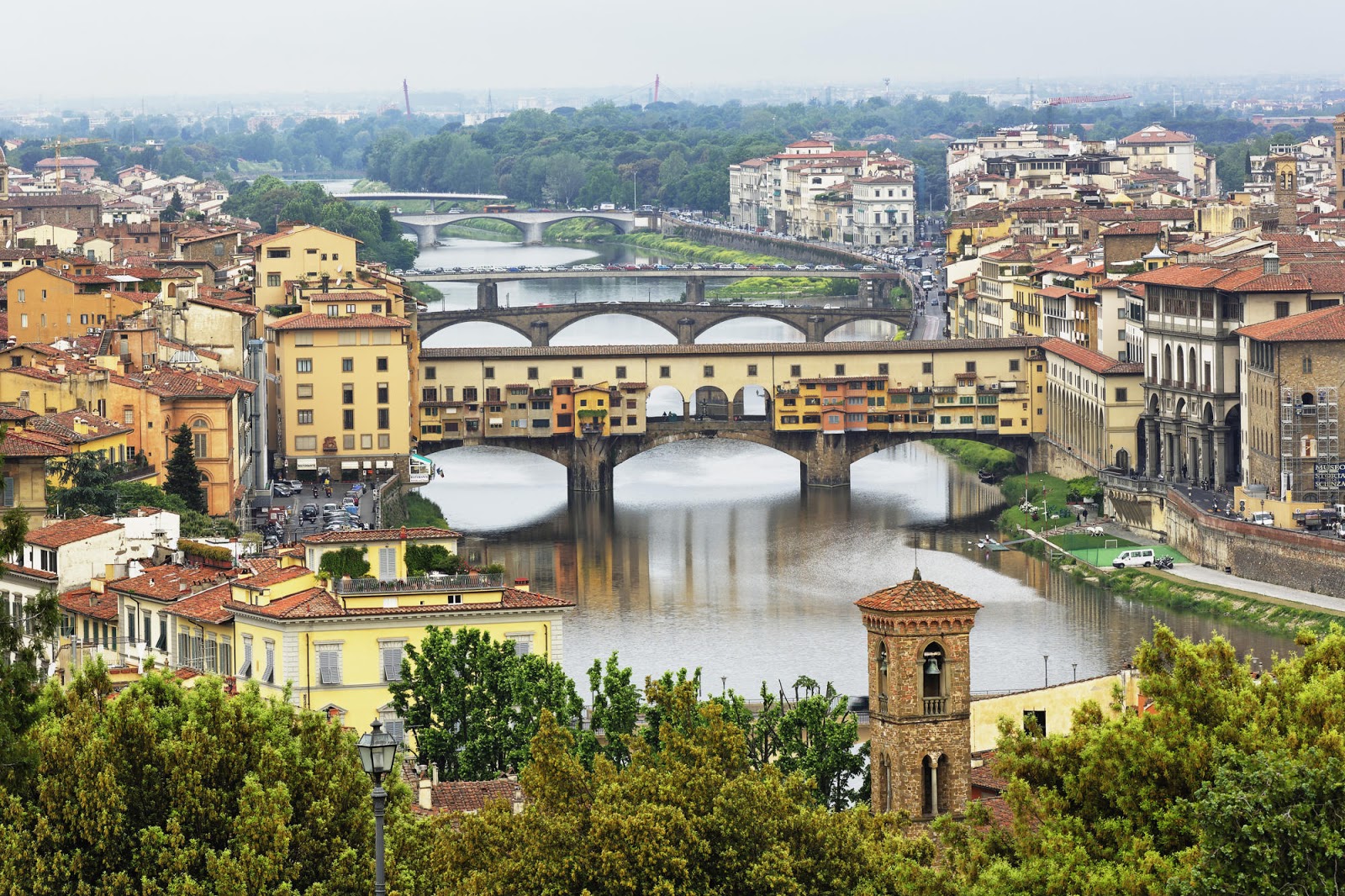 Total Cost: $1250 USD per person
1st Deposit: $625 (due 120 Days prior to departure)
Final Payment: $625 (due 65 days prior to departure)
ITINERARY
• Depart for Florence, Italy on your own.
• Arrive at shared accommodation in Florence on your own (Accommodation included in price).
• Free Welcome drink & light buffet starting at 5PM.
• Tour the city at your leisure daily.
• Scheduled Social events starting at 5PM daily(Venue will vary).
• Your questions answered in a professional manner, with E-mails and follow-up phone calls from the time of reservation to departure.
RULES
Please complete the following FORM in order to secure your reservation. We must be in receipt of your initial deposit of 50 % of total cost at least One hundred-twenty (120) days in advance. The balance must be paid at least 65 Days prior to departure. The deposit although non-refundable, is fully transferrable to any other Group Event: minus a $200 rescheduling fee (subject to availability). Cancellations made less than 60 days prior to departure is non-transferrable and non-refundable.
All changes and cancellations must be made in writing.
Please be sure to include your phone number and email address on the FORM. A representative will contact you within 3 days of receipt of your deposit.
Please Note: For your safety and comfort, we want to inform you that accommodations you may enjoy under the Americans with Disabilities Act in the U.S. normally do not apply and are typically not provided in many of the countries we visit. Hotels may not have ramps, buses may not have secure seating, and most restaurants and places of interest may not be easily accessible to anyone with limited mobility. We have in the past and are more than willing to work with and do our best to accommodate anyone who may have physical challenges, but we recommend speaking to one of our event coordinators about it prior to placing a deposit for any event.
Pre-dating Coaching and Advice
Christy The Matchmaker will be giving a coaching session and advise of what to expect at your social events and address all questions and concern that you may have.
LOVE DATING CULTURE PROGRAM IS THE SOLE PROPERTY OF STYLE BY CHRISTIANA LLC, AND ITS ENTITIES, AND MAY NOT BE COPIED IN ANY WAY OR FORM WITHOUT EXPRESS PERMISSION FROM ITS RIGHTFUL OWNERS.
© COPYRIGHT 2018 - ALL RIGHTS RESERVED